Mono-fibre clothing, made in harmony with the natural world. All organic cotton. All Fairtrade.
Reviewed By You
Explore our community's favourite styles in this curated collection of top-rated picks.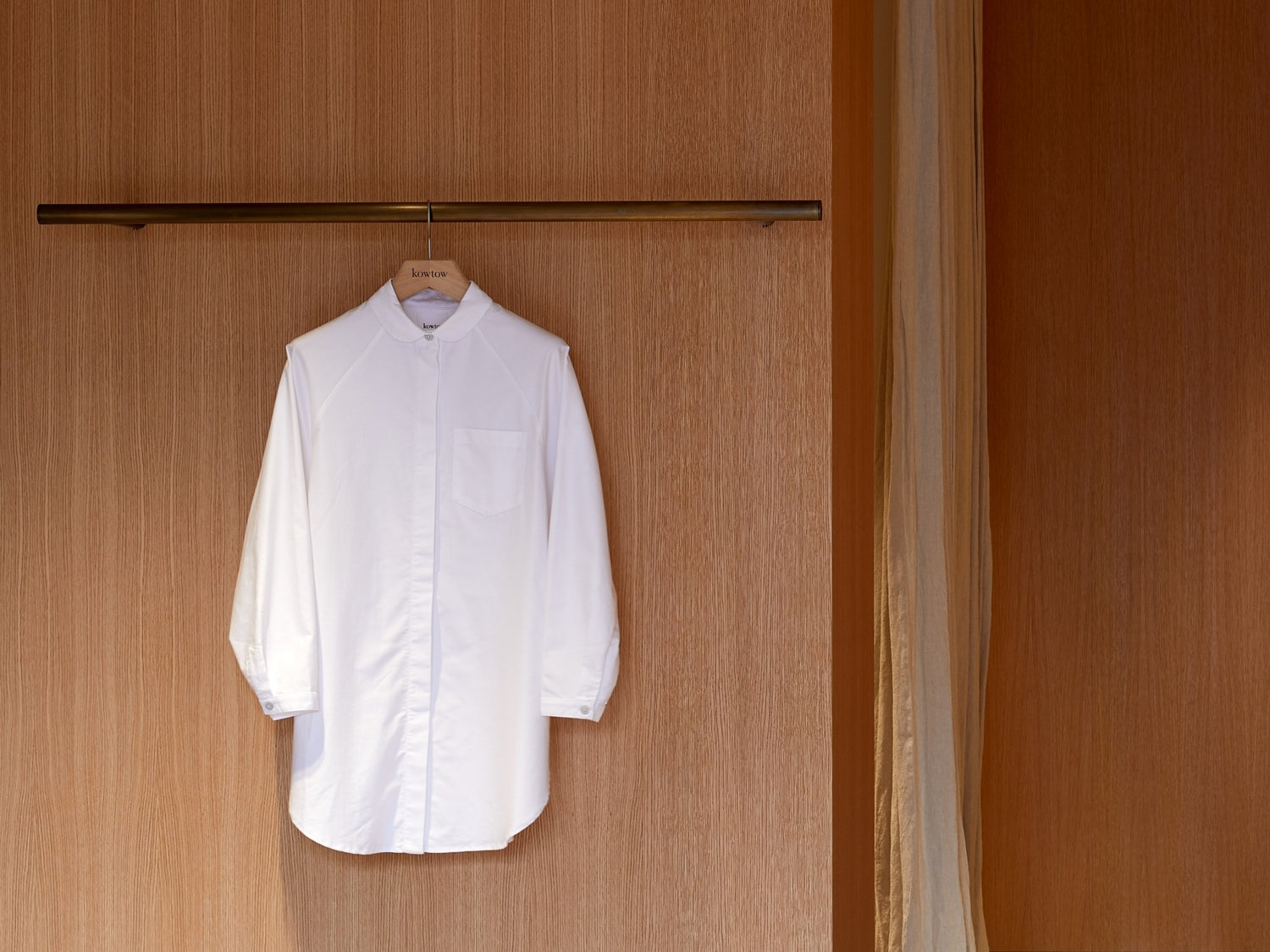 Simplicity for the sake of the planet
Our vision is to create clothing that can return to the earth without harm.
We use a natural mono-fibre, Fairtrade organic cotton because it's traceable, biodegradable and simpler to breakdown for recycling.